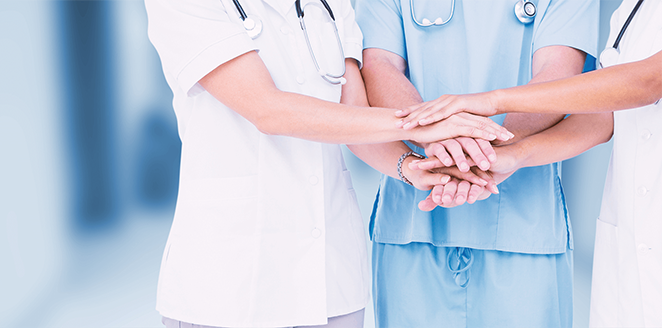 We're hoping you have a great Memorial Day Weekend!
To kick off the summer, we're announcing some new Teeth Whitening products.

VENUS WHITE ULTRA $65 Three times stronger than Crest Whitestrips at the same price! Quick, convenient, and easy to use whitening trays are pre-filled with mint-flavored gel. 7 day treatment.
VENUS WHITE PRO at home tray whitening gel $239
Venus White Pro is the high-performance whitening system specially formulated for simple at-home use.
VENUS WHITE MAX $499 Jump start your whitening with an in-office teeth whitening procedure. Fast and effective, Venus White Max in-office whitening is your answer to an absolutely brilliant smile in a hurry.