Bioclear is a special bonding matrix that can correct many tooth problems in ONE DAY.
The minimally invasive bonding process uses a strong, tooth-colored composite resin material to alter the color, shape, and size of a tooth for a more aesthetically-pleasing smile. For 10 years Dr. Linger has been using the Bioclear matrix system for Dental Bonding.
For patients in search of a quick transformation, tooth bonding can be achieved in a single appointment with your dentist. At Dr. Linger's dental office in Charlotte, NC, Dr. Linger offers professional dental bonding services.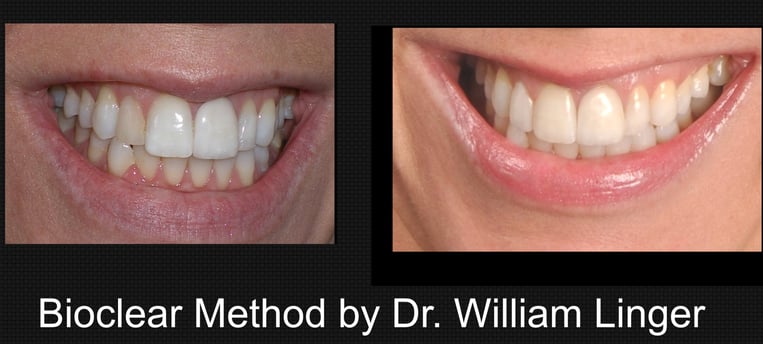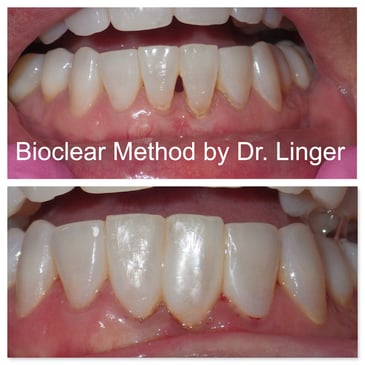 Bioclear Bonding by Dr. Linger: