Caring & Personal Cosmetic Orthodontics in Charlotte NC With Dr. Linger
Today, orthodontic treatment is simple, convenient and affordable for patients of all ages. And an attractive smile is just one of the benefits. Orthodontic treatment results in correctly aligned teeth that provide ideal jaw function and a great smile!
Additionally, your teeth are easier to clean and more resistant to gum disease. Perhaps most importantly, orthodontic treatment almost always provides improved self-confidence.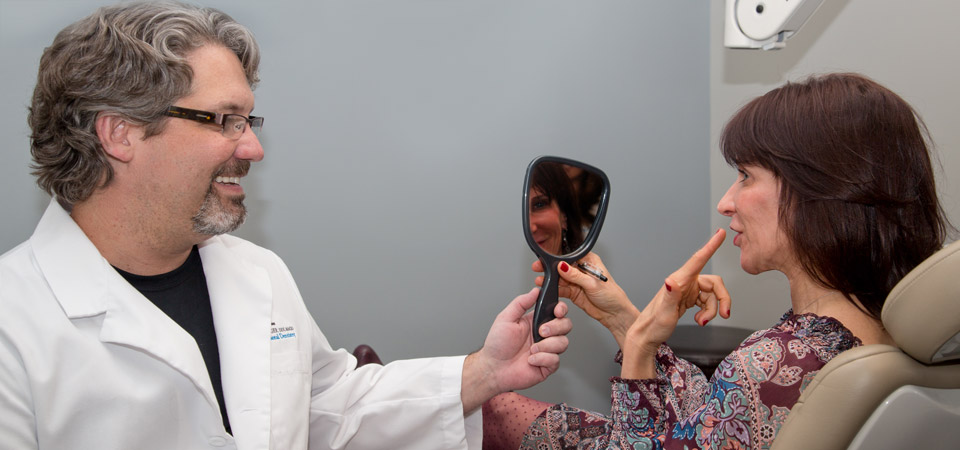 Confidence and Your First Impression
When it comes to making a positive first impression at work or in personal relationships, nothing comes close to the impact of an attractive smile, according to a survey (2013) conducted by Kelton Global on behalf of the American Academy of Cosmetic Dentistry.
Forty-eight percent of American adults believe that a smile is the most memorable feature after first meeting someone – more so than the first thing a person says (25 percent), the way they dress (9 percent) or the way they smell (8 percent).

Adults 50+ are even more likely than their 18-49 year old counterparts (52 percent vs. 45 percent) to remember a smile when first introduced to someone.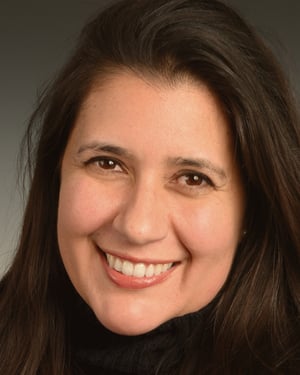 72% of the respondents agreed that people of all ages with healthy, straight teeth are typically treated better in social situations than those with noticeably crooked teeth.
The survey also showed that some Americans view people with crooked or stained teeth as less attractive (37 percent) and less confident (25%) than those with perfect teeth. More women than men (40 percent vs. 35 percent) say that an imperfect smile makes someone less appealing.
The good news? it's easier than ever before to improve your smile and confidence in far less time, with greater comfort and benefits that last a lifetime.