Dr. William Linger, DDS, MAGD
Dr. Linger has been a dentist for 22 years He completed his undergraduate and dental education at West Virginia University, graduating from the school of dentistry in 1996, where he received the William Reed Butler Scholarship for excellence in research. As a second generation dentist, Dr. Linger feels a calling and has a true passion for what he does.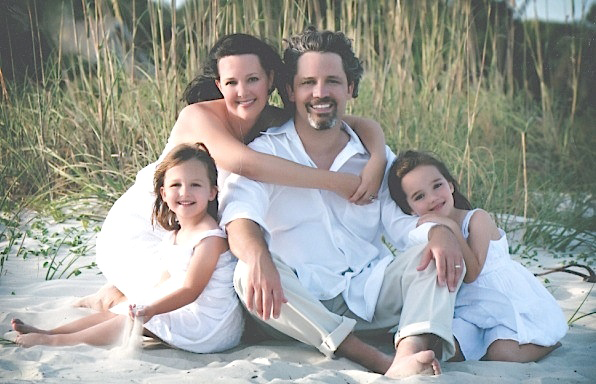 Few dentists have received the level of training that Dr. Linger has as a Master of the Academy of General Dentistry
Less than 1% of dentists in the world have achieved this designation. This represents training across a broad range of dentistry from surgery to cosmetics. He uses the extensive training and experience to treat even the most challenging dental situations, by performing all treatment in the same office.
As a dentist in Charlotte NC, Dr. Linger is committed to bringing the best dental care and the latest dental technology and procedures to his community. His patients consider him the best dentist in Charlotte NC and this shows as his practice is one of the fastest growing dental practices in Charlotte. Focusing on concierge dentistry services and good relationships with all of his patients make him one of the most personable and easy people to rely on.
Dr. Linger is one of the few dentists in the country utilizing the operating microscope for all procedures, which allows for minimally invasive dental treatment including microsurgery, which means less discomfort and faster recovery times for our patients.

Dr. Linger has been recognized for skill in the surgery and restoration of dental implants as a Fellow of the International Congress for Oral

Implantology, one of the highest international designations for the most life-changing treatment that dentistry offers.

Studying around the world, Dr. Linger has trained with some of the world's leaders in cosmetic dentistry including the Pankey Institute and the Dawson Center for Advanced Dental Study. With extensive experience with veneers, bonding and esthetic reconstruction, he has been able to help his patients achieve dramatic results with smile makeovers.
Your visit to the dentist should be a comfortable experience. Dr. Linger has developed special methods in sedation dentistry for the fearful patient. He believes in helping fearful patients accomplish their goal of being healthy. He serves as a mentor for other dentists through the Dental Organization for Conscious Sedation.
Dr. Linger also serves as the 2018 President of the Academy of Microscope Enhanced Dentistry.Dentistry is as much of an art as a science. Dr. Linger is an artist in both his professional and personal life. An avid musician, he plays guitar, piano, and several other instruments. He also has a passion for cooking and enjoys mountain biking and skiing. He and wife Sabrina have two daughters.