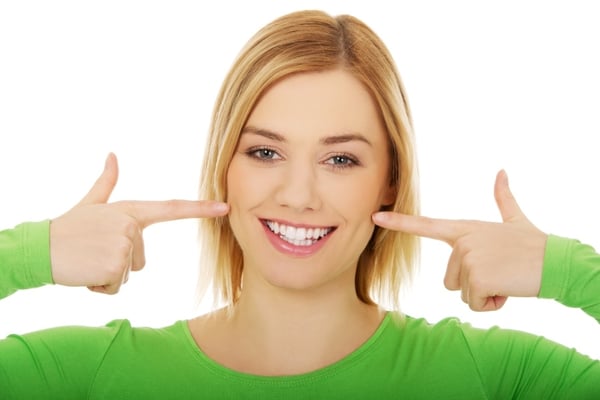 Just one visit to your dentist every six months can make a significant difference in your oral health. Located in Charlotte, NC, Dr. Linger's office offers teeth cleaning services to children and adults of all ages.
Professional dental cleanings not only reinforce a healthy brushing and flossing routine at home but can also reduce your risk of tooth decay and periodontal disease. During your dental cleaning, you may also receive educational information from your dentist on how to properly care for your teeth.
Benefits of Regular Teeth Cleanings
Regular oral health, both at the dentist and at home, is the foundation for a lifetime of healthy teeth and gums. When visiting our dental office for a routine cleaning, we'll work to remove tartar, plaque, and bacteria that you may not have been able to adequately remove through daily brushing and flossing alone.
Research has shown that there is a direct link between poor oral health and serious illnesses like heart disease, stroke and Alzheimer's Disease. Teeth cleaning can not only help prevent a number of health conditions, it can also help you maintain a brighter, whiter smile.