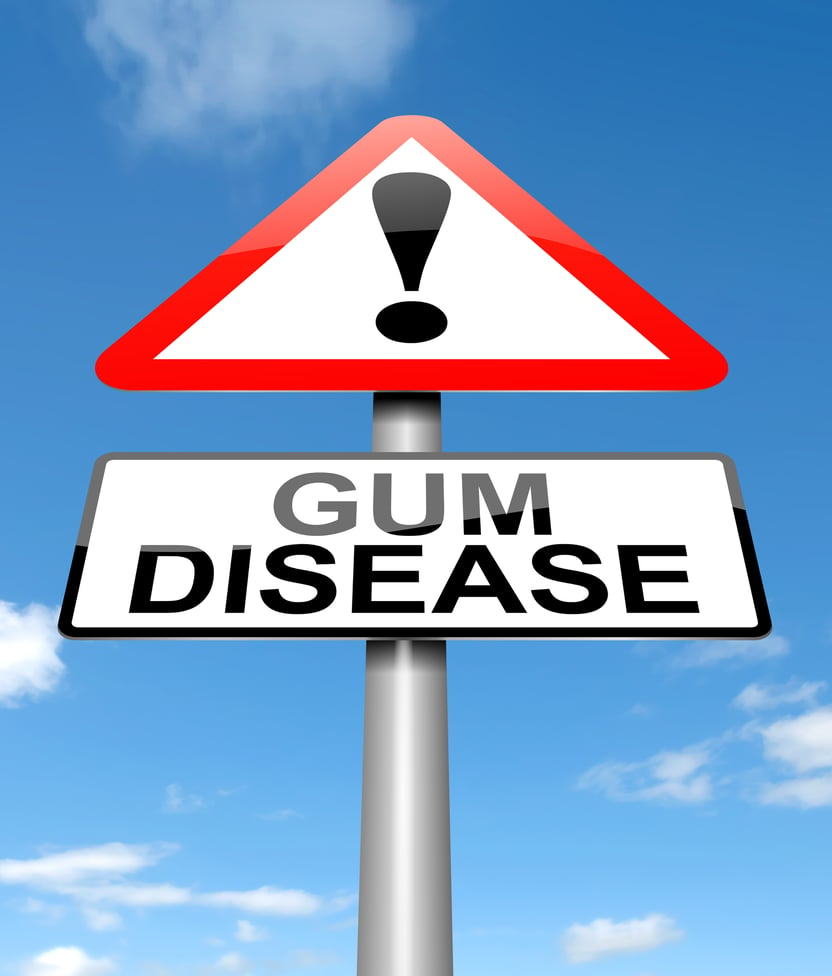 People think controlling Periodontal Disease means reducing the amount of plaque in the mouth with oral hygiene. While keeping the teeth clean is still critical, there is increasing evidence that the body's inflammatory response is a bigger risk factor.
This response is inflammation caused by your immune system. Inflammation causes Heart Disease, Diabetes, Rheumatoid Arthritis, and yes, Periodontal Disease!
This is why reducing inflammation is a key component of treating periodontal disease.
Three Ways to reduce inflammation:
#1 Diet & Supplements
Want another Reason to Eat Healthy? Obesity has been shown to increase inflammation in the body. Excessive Belly Fat creates an overstimulation of the Inflammatory Response.
Improve your diet for weight loss as well as reducing inflammation.
Read more about anti-inflammatory diets Click Here
High Quality Diet would include:
Plant Based Diets focused on Green, leafy vegetables, raw fruits, Legumes and beans and Nuts.
Avoiding Processed Foods
Lean meats especially Oily fish such as Salmon, tuna, etc.
Reduced Refined Sugar
Antioxidant Rich foods like Broccoli, Spinach, Beans, Avocados, Kiwi, Dark Chocolate and Artichoke
Consider adding these Supplements:
900mg of Omega 3 Fatty Acids daily
Coenzyme Q-10
Vitamin C
#2 Exercise: Studies show people who exercise regularly and have a High Quality Diet are 40% less likely to have Gum Disease.
Checkout My Fitness pal for useful information and a good app for you smartphone
#3 Medications
Daily Low Dose Aspirin (81mg) is beneficial for Gum Disease as well as Heart Disease.
For patients who have chronic periodontal disease, we use often a low-dose antibiotic to reduce the inflammation.
Check with your Medical Doctor about any medications and if you need to have your inflammatory markers tested. One blood test is the C-Reactive Protein (CRP) Test
For more information:
5 Diet Tweaks to Reduce Inflammation