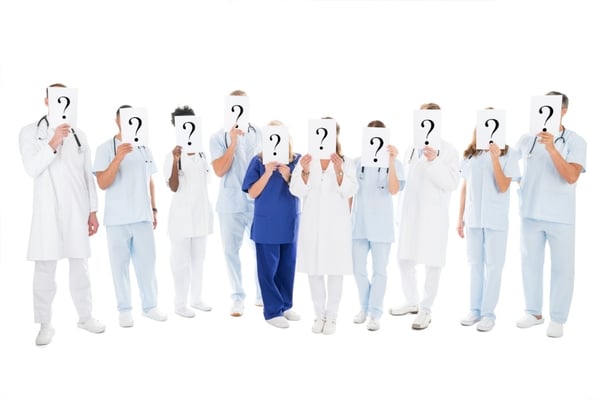 Are you thinking about getting dental implants? If so, you're not alone. Many people prefer the restorative dental procedure because dental implants look and feel natural and do not slip or move around in your mouth. Dental implants can also help preserve the natural jawbone underneath and stimulate bone growth.
A Closer Look at Dental Implants
After you've decided to get dental implants, your dentist will use a small post - which is made of titanium - to function as the root of the tooth. Next, they will use an abutment to connect the small post to the top of the dental implant.
Finally, the dentist will create a custom replacement tooth that is fabricated to match your natural teeth. The procedure can be very safe, especially when the dentist is highly trained and experienced.
The State of American Dental Health
Ten percent of all U.S. dentists give their patients implants and that number is expected to rise.
The estimated U.S. and European market for dental implants is expected to reach $4.2 billion by 2022.
Why You Should Screen Potential Dentists
Your dental implant procedure should be performed by an experienced dentist who was properly educated and trained in implant dentistry.
Although you can ask prospective dentists how long the process will take, the answer will vary depending on your specific situation. Your implant dentist should first schedule an initial consultation to learn more about your unique dental needs, medical history and other information. Only after their assessment will they be able to develop a treatment plan and give an estimated timeline of how long the process will take.
Dental implants can last for years when patients take good care of their oral health. We recommend that you continue to visit your dentist for regular check ups and cleanings. Patients with dental implants should also continue to brush and floss their teeth every day just like before the procedure.
William Linger, DDS, MAGD, is a full-service dental practice that specializes in cosmetic and reconstructive dentistry in Charlotte. Dr. Linger is a highly trained and experienced dentist who can successfully perform your dental implant surgery. Please contact us today if you are looking for a reputable dentist in North Carolina and would like to schedule an appointment.